[[Image:|220px|center|Andro Melos
Benoit]]
Andro Melos
Benoit
Human Hosts:
none
Gender:
Male
Series:
Andro Melos
Height:
m
Weight:
tons
Homeworld:
First Appearance:
Last Appearance:
Number of Episode
Appearances:

Full list of appearances
Actor(s):
description to be added
Character History
to be added
Andro Melos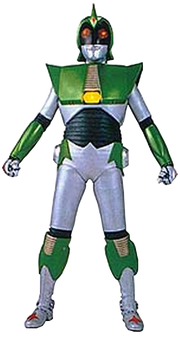 information to be added
Behind the Scenes
Portrayal
Notes
References
Ad blocker interference detected!
Wikia is a free-to-use site that makes money from advertising. We have a modified experience for viewers using ad blockers

Wikia is not accessible if you've made further modifications. Remove the custom ad blocker rule(s) and the page will load as expected.